New York City School Construction Authority
Various Locations Throughout The 5 Boroughs Of New York City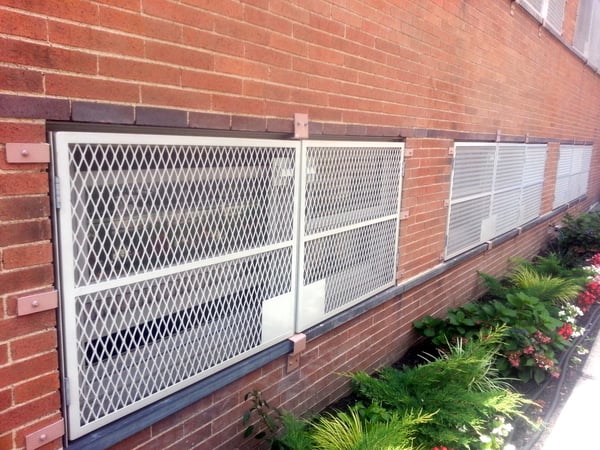 For years, the New York City School Construction Authority (NYCSCA) had prohibited hot-dip galvanizing as the corrosion protection mechanism for window guards in Section 10720 of their Standard Specifications in favor of metalizing. Their rationale was that the quality of the galvanizing was unacceptable, leaving drips and spikes that could potentially harm the students, and the coating did not adhere to the zinc. This was based on their experience with several projects over the years.
After four years of testing, submitting samples, and responding to a variety of technical issues, Duncan Galvanizing was able to prove to the Authority that it could receive a quality product. By using appropriate techniques and close attention to detail, Duncan showed the Authority that our process provided a rugosity (smoothness) that eliminated the drips and spikes.
Additionally, it was shown that Duncan's turnaround time was significantly shorter than metalizing. As a result, the NYCSCA approved the Duncan Colorgalv Thermoset system of hot dip galvanizing and powder coating for the window guards.